Xfinity Brand Illustrations
Once the Xfinity Mobile illustration system was established, I began working with the Xfinity Brand team to adapt the system to the overall company. The goal was to develop a style that creates a unified system, while allowing individual products to distinguish them from others through the use of color.
We stripped back the colors and treatments of the XM style to flat, cool-tone grays. Then, pops of color were added to the illustration's subject matter to create a clear focus. Supporting elements were also treated with color when to help create a balanced composition or add context.
Error States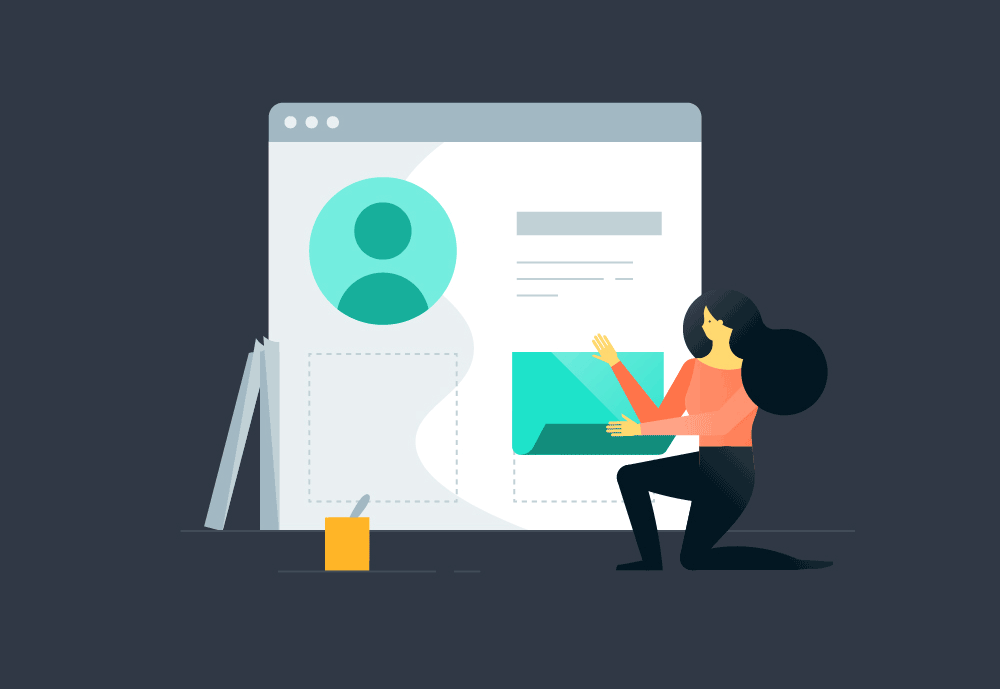 Illustrations were used to create a narrative to encourage the user to compete all the steps when setting up their Xfinity account.
Icons used throughout the My Account experience.
A set of repeated patterns showcasing Xfinity devices with lifestyle imagery.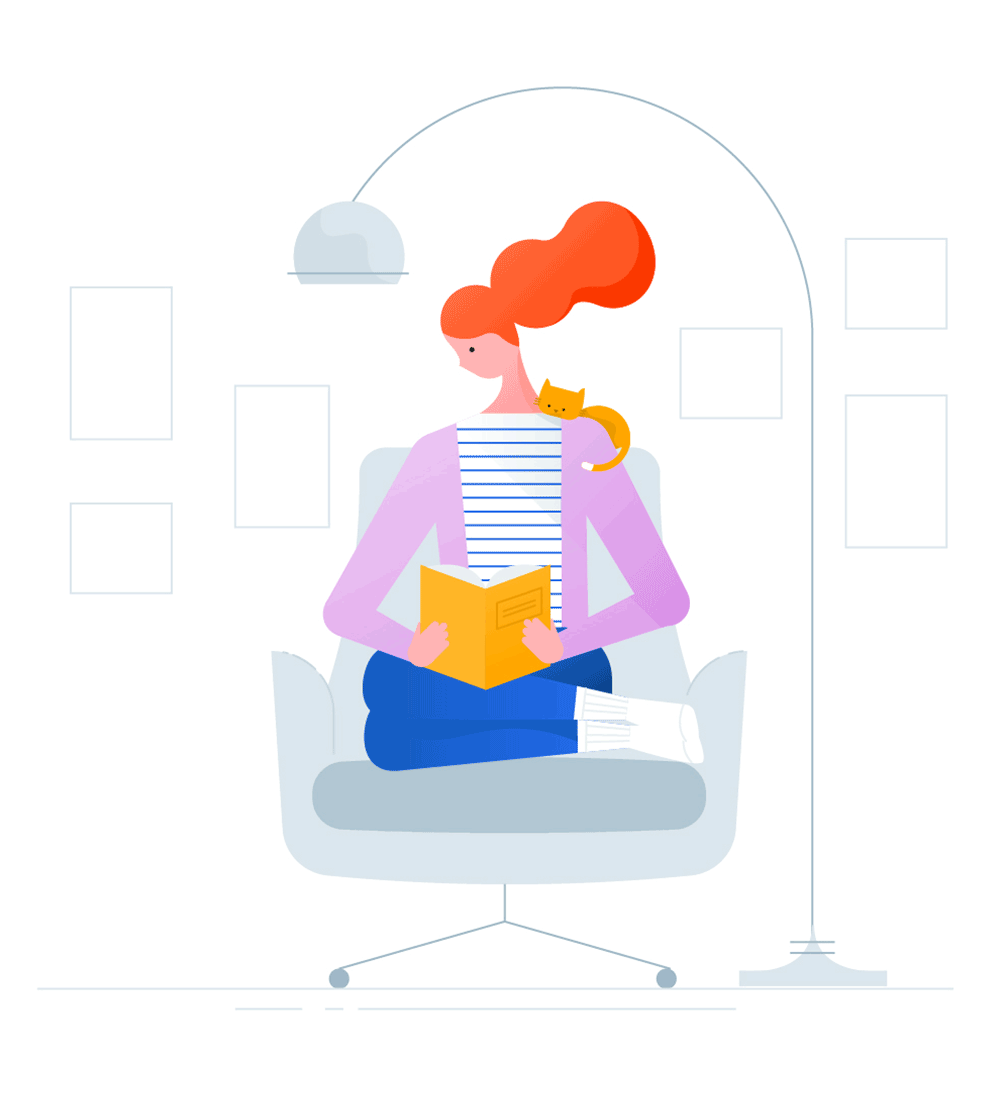 When it comes to security systems, it's important to let homeowners know that everything is running just fine, and there are no alerts. These illustrations help create a calming feel, letting people know they can sit back, relax, and everything is being taken care of.
Within Xfinity's vast array of products, within the X1 guide, users can access their horoscopes. These illustrations represent each zodiac sign.
Editorial Adaptations
For editorial opportunities, I expanded the style with color, texture, and pattern. These approaches are designated for headers and promotional materials.