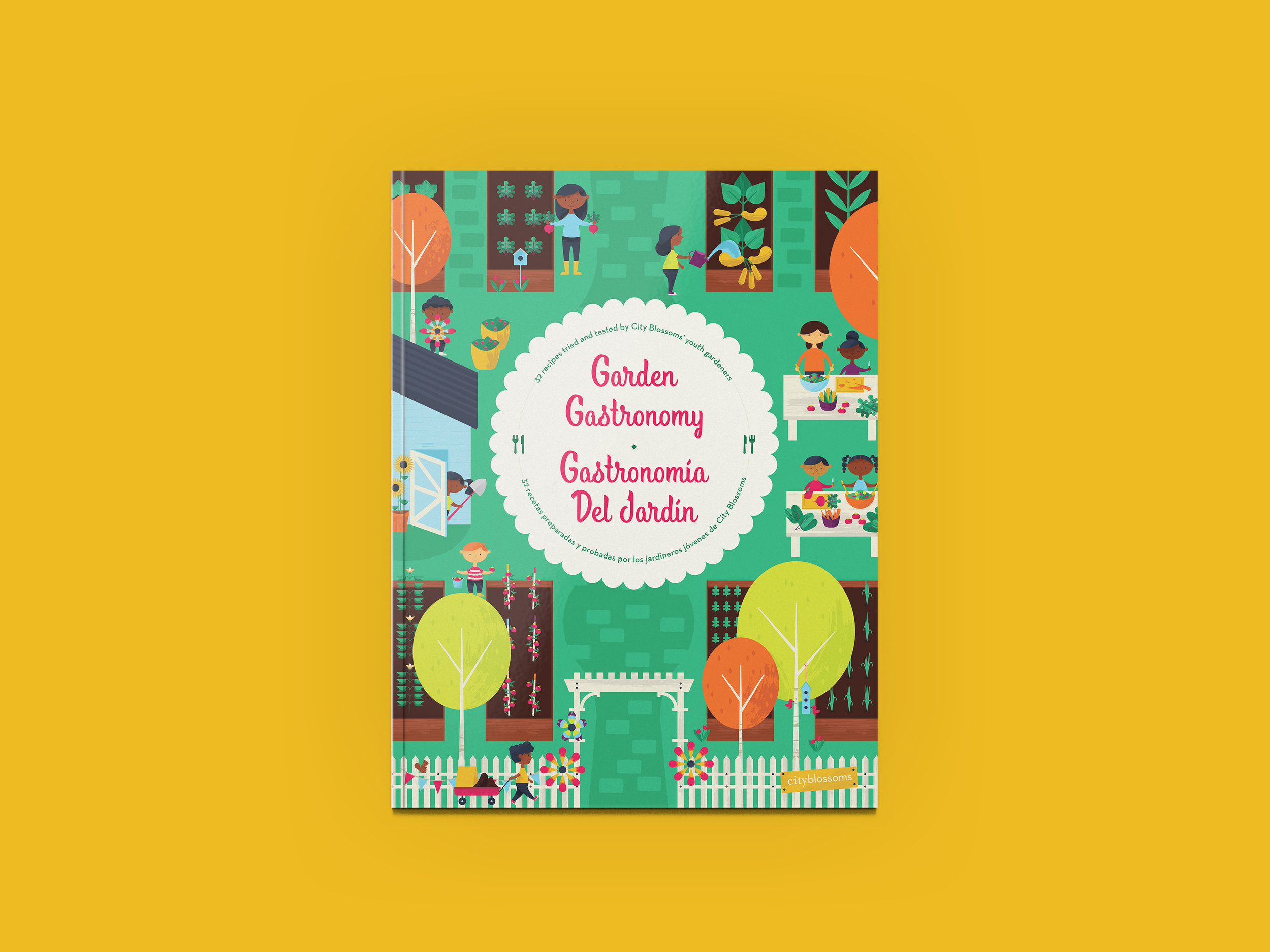 City Blossoms Children's Cookbook
A bilingual children's cookbook designed for DC-based non-profit City Blossoms to use as a fundraising tool to help them promote healthy communities and develop creative child driven green spaces.
200+ custom illustrations lovingly grown across the cookbook.
Each cooking tool and pantry item is illustrated to help add more interest to these often overlooked, but important pages.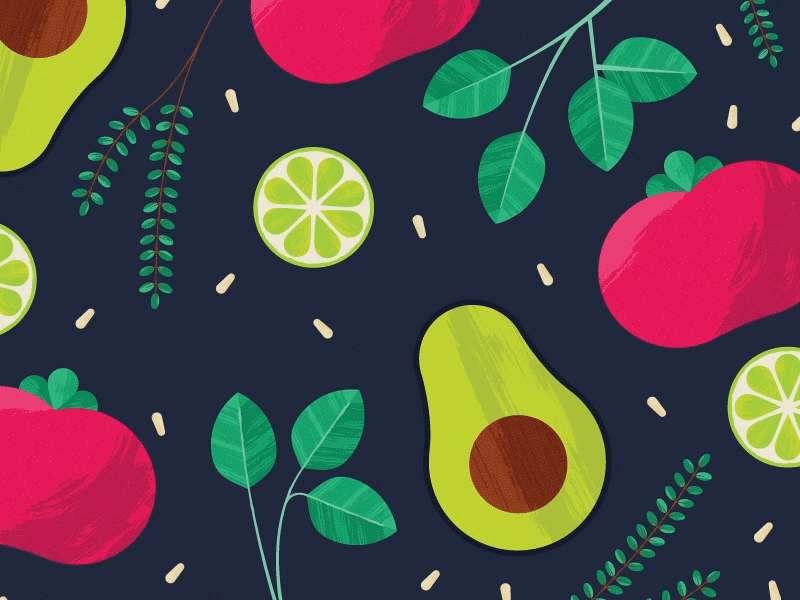 For each chapter of the book, I created unique patterns specific to the ingredients used within the chapter.
Full page photos, illustration accents, and helpful tips help guide children and parents through the cookbook.